Risks of Illegal Botox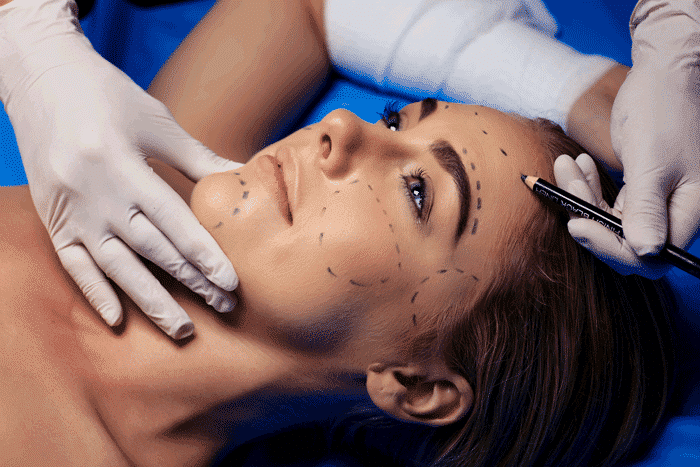 Botox, also called neuromodulator, is a compound found in nature and is used in cosmetic medicine to polish the muscles of the neck and face, in order to improve the look of wrinkles and fine lines. In North America, Botox is currently the number one cosmetic treatment. However, with the increasing popularity of the treatment there have been increasing reports of people going to drastic lengths to receive Botox, and even more reported cases of unqualified and unlicensed people providing illegal Botox to unsuspecting patients.

Illegal Botox Facts
Why do people get unlicensed Botox?
In Canada, the average cost of Botox ranges from $300 and up, according to plasticsurgeryinfo.ca. In the United States, for example, laser skin resurfacing can approximately cost $1,200. With this being said, a cheaper cost may be one of the main reasons people seek out illegal Botox, despite the risks, people are still looking for cheap Botox treatments.
There are many legitimate cosmetic offices and spas that provide package deals for specific cosmetic procedures, and these are worth checking out, but deals on random websites may end with the procedure being in unqualified hands. Finding the right Botox treatment for you takes time and professional advice from a doctor.
Read the full Charlotte's Book article here.
Google Botox from Home
We are currently living in a day and age where you can find information about almost anything online from the comfort and privacy of home. You can shop for clothes, groceries, or even check out the latest skin treatments from fashion bloggers. It can be overwhelming.
The internet has become a powerful resource for finding information and, as some would argue, a poor replacement for a real doctor's advice. This impacts how people decipher what is true and what is false when there is so much information, it can be exhausting. Then a friend tells a friend about a Botox party and the price is just too good to be true. How can patients find Botox treatments without losing track? A good start is looking for a qualified professional. The increase of illegal Botox cases could be a result of patients being unaware of the doctor credibility and licensing required to perform the treatment. They might miss vital information available and take unnecessary risks from a lack of research.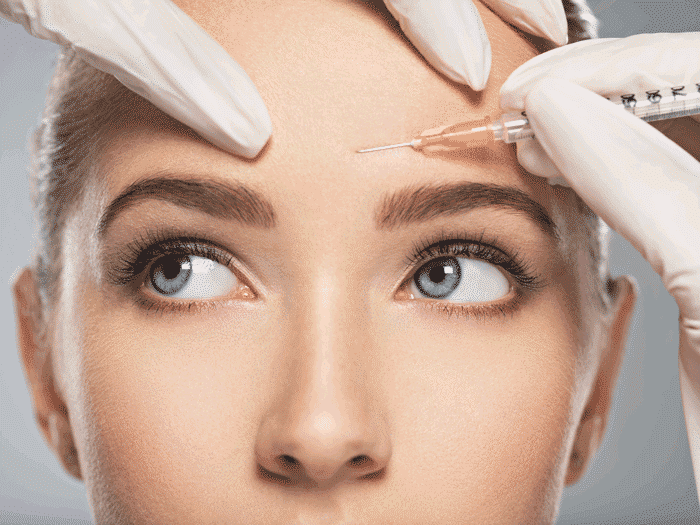 Botox Parties are Dangerous
According to a CBC article from 2012 that highlights a Vancouver Botox case where the treatment was being injected by unlicensed practitioners, Health Canada advises that patients only receive Botox that has been both prescribed and injected by a registered physician. People who are thinking about Botox should do an adequate amount of research, either online or in person, before committing to a specific person or clinic to make sure they are getting what they want from someone who is qualified to do so.
Canadian investigations and Ontario Jail Cases
Over the past three years, there have been several investigations in Canada involving unlicensed Botox with a negative end result for either the practitioner, the client, and in some cases both. In 2015 a CBC report announced that a woman who injected silicone into someone's buttocks was facing eight years in prison. The article explains that the woman, Marilyn Reid who was not authorized to do cosmetic surgery or give injections, was injecting industrial silicone into the buttocks of her customers.
The article reports that the court heard these procedures took place between April of 2011 and 2012 with many negative outcomes. Four procedures were almost lethal for customers, and others had to go through other medical procedures and stay in hospitals for long periods of time in order to recover. There was only one person who did not suffer from health consequences after Reid's procedures.
At the time the article was written, Reid had yet to serve the remaining five years and three months in prison she had left due to already having spent time in custody.
On April, 6 2017, City News reported that a man from Richmond Hill was commanded to stop Botox procedures from his home following complaints from residents reporting used syringes and other medical supplies being discarded in the front yard. One resident stated this posed an issue for him after he was pricked by a dirty syringe when he picked up a fallen bag from his neighbour's garbage and didn't want the same to happen to his young children.
Another resident reported seeing strangers coming to the man's home several times a week. York Region Public Health investigated the house but reported no personal services being provided, but when City News investigated a syringe head, a medical vial, and a Botox information pamphlet was found. City News later spoke to the man who said he was not doing any procedures but that his wife, a nurse, sometimes gives Botox injections to herself.
More illegal cosmetic procedures were reported in this article from the CBC, in 2017.
Eve Stewart, from Ottawa who was not licensed to practice medicine, was indicted of violating a court order, from 2014, that prohibited her from injecting clients with Botox. She was advised to find a lawyer before heading back to court. Stewart later commented in the article saying that she couldn't find legal counsel and that no lawyer would take her case.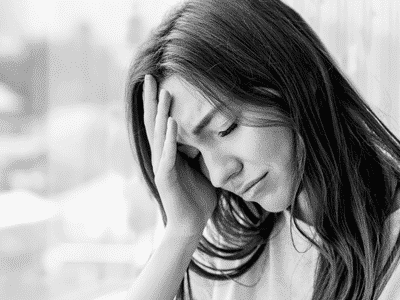 The article explored the possible consequences for Stewart including imprisonment, fines, and forcing her to have signage about the 2014 court order in her clinic.
More recently, in April 2018, Global News reported on Rajdeep Kaur Khakh who was offering Botox injections.
To some she was known as Dr. Rajji, on social media she was known as DrLipJob, but according to the College of Physicians and Surgeons of British Colombia no matter what she went by she was not a doctor.
Khakh was first put on the college's radar in 2015 when it was considered that she was set to execute injectables at a Delta spa. The article then explains that the college informed her that these services would be considered practicing medicine and told her to stop, and to stop using the 'Dr.' title.
Supposedly, Khakh signed an undertaking explaining that she wouldn't offer services that could be carried out only by College registrants, however, the undertaking was not witnessed and the investigation was ongoing.
The article reported that in March 2018, after the college got a consent order Khakh agreed to pay $25,000 to the college to stop the investigation and to pay for the expenses she cost the college while looking into her activities.
All articles explored are excellent examples showcasing that potential Botox patients should do their research when it comes to what professional they are going to go to trust for their treatment.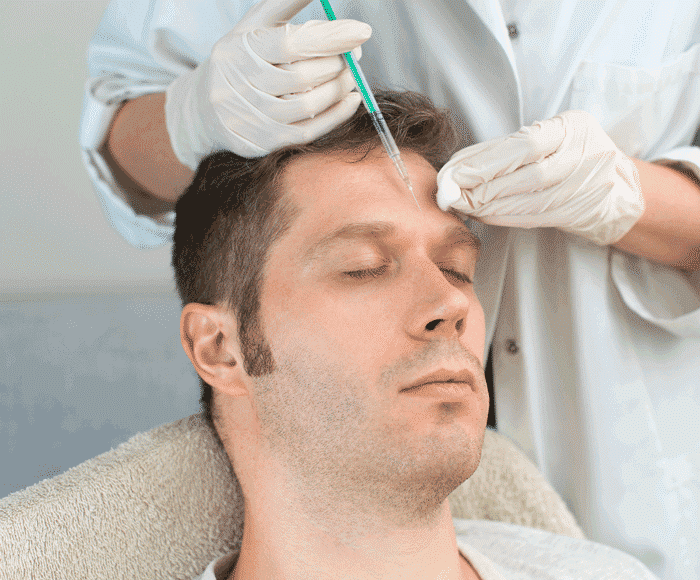 Botox tourism risks
Another option that Botox clients may consider is travelling to another country in order to get treatment. Although it could seem cheaper, equipped better, and faster, there are still high risks that should be considered before going through with this choice. One of the main reasons that a Botox treatment could end badly in a different country is standard of patient care. This, sadly, was the case for Leigh Aiple as reported by ABC.net.
Aiple, who was from Australia, paid over $35,000 for a plastic surgery treatment package in Malaysia at a clinic that was advertised as a boutique medical centre that had extremely skilled specialists. However, Aiple was dead in less than 24 hours after returning to Australia. Aiple's mother, Grace Westworth, requested that his care at the clinic was looked into and when it was a Victorian coroner found that the clinic was immensely below Australian standards.
According to the article:
"The president of the Australian Society of Plas/c Surgeons and former head of plastic surgery at the Royal Melbourne Hospital, Professor Mark Ashton, reviewed the treatment and care Mr Aiple received in Malaysia for the coronial investigation.
He said the multiple surgeries Mr Aiple had would never have been performed in Australia, and the care he received afterwards was grossly inadequate."
The article went on to explain that while recovering it was found that the patient had many open wounds oozing with fluid, and he was found in pain with his bedsheets covered in blood by the carers while in his hotel.
Aiple received adequate patient care according to standards in Malaysia but as mentioned his care was far below his home countries standards
This article ends with a warning to patients explaining that they are taking a huge risk travelling to another country to undergo treatments highlighting that some clinics could be putting profit over patient care.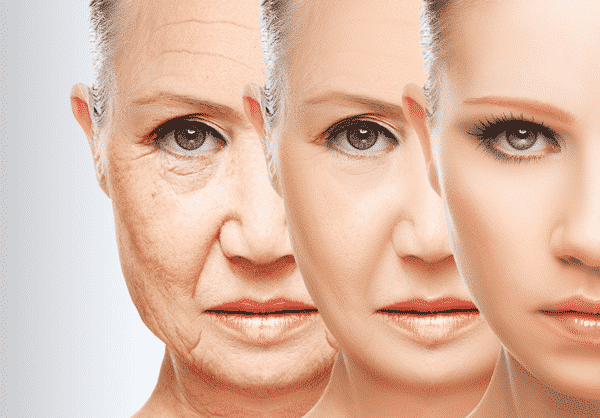 Benefits of licensed Botox
As highlighted it is incredibly important for clients to do their research before undergoing Botox treatments. While going with someone who is unlicensed may seem like a better option when looking at factors like price and time, there are many benefits that patients can only get from licensed Botox. A few of the many benefits are outlined below.
Proper consultations leading up to the procedure (s)
Sanitary and up-to-date equipment
Commendable patient care
Valuable information provided to the customer (risks, potential outcomes, and benefits of the procedure)
Going to an unlicensed professional may seem like a good option at the time. But clients are taking a huge risk and often are not being told the information they need before treatments and sometimes, as seen, resulting in negative outcomes that could potentially be detrimental. By going to a licensed professional, and doing research, clients can ensure they are being provided with all the information they need regarding their treatment and being treated with proper patient care.
Dr. Dishani, of Dr. Dishani Cosmetic Clinic in North York, is a licensed professional and is clinically certified to practice Vampire Facial Treatments, Vampire Facelift Treatments, Botox and Filler skin treatments in addition to PRP injections. Contact us to schedule your visit today!