Filler Treatments and the Potential Risks Involved
What are Filler Treatments?
An FDA (Food and Drug Administration) approved filler is composed of hyaluronic acid (helps the skin maintain moisture levels), which occurs naturally in the human body.
According to DocDoc, a filler treatment is: "A cosmetic dermatological procedure that is used to minimize the appearance of facial lines and wrinkles to restore a youthful look. It is a great treatment option for those who want to eliminate the signs of aging but are not willing to undergo invasive treatments such as a traditional facelift. It works by filling up areas of the face that are prone to sagging to bring back its natural volume and fullness. Although it does not bring permanent results, it offers a simpler, safer, and cheaper way to look younger."
What can they be used for?
Filler treatments can be used to help with wrinkles, creases, pitted scars, fine lines, furrowed skin, and to minimize the evidence of lines on the face, as well as being approved to add volume to the face. A filler can be used on a patient's lips (this is one of the most commonly requested areas), under the eyes, on the lower face, and the midface.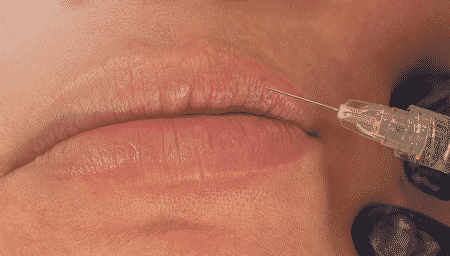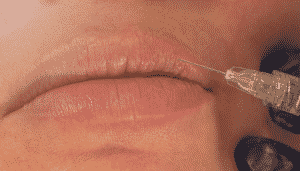 The Process
The process of a dermal filler treatment is executed by puffing or lifting a specified area of the face. The actual process will vary depending on the type of filler used, different options can include:
Bovine Collagen: This is used in fillers such as Zyderm and/or Zyplast. Patients must undergo an allergy test at least four weeks before their treatment in order to avoid a conflicting reaction to the filler.
Calcium Hydroxylapatite: According to DocDoc, "This is the main substance used in another popular filler brand Radiesse, which can keep wrinkles and skin aging at bay for up to 12 months."
Fat Graft: Fat cells taken from a different part of the patient's body and is injected into the specified area. The results of this treatment can last for years due to the filler being comprised of human fat.
Hyaluronic Acid: Draws fluid to the area of the face that the patient wants to be lifted. This type of dermal filler is the most commonly used.
Microscopic Plastic Beads: These beads are added to Bovine Collagen treatments, which do not provide patients with permanent results. Adding the beads ensures the effects of the treatment will last for at least five years.
A treatment can be carried out by either a cosmetic surgeon or a dermatologist. First, the specified area would be numbed using an anesthesia. Once this has set in, the filler would be injected just under the skin. No matter what material is used the process is relatively the same, except for Fat Graft where the fat that would be used would have to be collected first.
The procedures in total each take about 15 minutes, but the treatment area size and the harshness of the condition may call for the extension of a session with each session two weeks apart from each other.
Risks Involved
Normal symptoms that can occur after a dermal filler treatment can include:
Swelling
Redness
Itching
Pain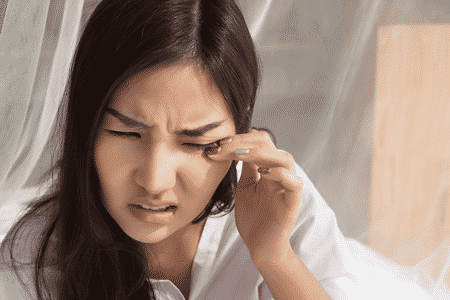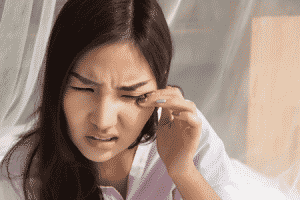 These symptoms can last up to three days following the procedure. However, if the symptoms do not go away it could be a sign of more serious complications including:
Bleeding
Infections
Bruising
Flu-related symptoms
Allergic reactions
Nodules or Granulomas (lumps that appear at the treated area under the skin)
More serious complications can include:
Abscess
Skin breaking down
Sepsis
Blindness
Anaphylactic shock
In order to prevent these risks from happening, it is crucial that those who are considering a dermal filler treatment talk to a registered professional to make sure the procedure is right for them.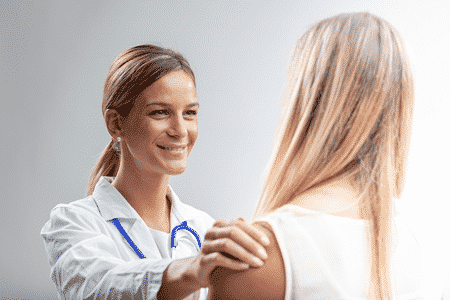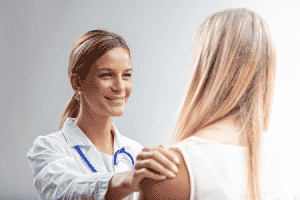 If you're looking for more information about the dermal filler treatment and what it can do, then Dr. Dishani, of Dr. Dishani Cosmetic Clinic, is your go-to person.
Dr. Dishani, of Dr. Dishani Cosmetic Clinic in North York, is a licensed professional and is clinically certified to practice Vampire Facial Treatments, Vampire Facelift Treatments, Botox and Filler skin treatments in addition to PRP injections.
For more information and to book your consolation visit the Dr. Dishani Cosmetic Clinic website.
Some information used in this article was found on ELLE and DocDoc.