Dr Dishani's Cosmetic Clinic
Licensed Treatments
Dr. Dishani is a licensed professional and clinically certified to practice Vampire Facial® Treatments, Vampire Facelift® Treatments, Botox® and Filler skin treatments as well as PRP injection.
VAMPIRE FACIAL®
Tightens skin, improves texture and diminishes scaring to soften the face for a beautiful, younger and natural result.
VAMPIRE FACELIFT®
Platelet Rich Plasma (PRP) involves extracting a sample of blood and concentrating the platelets, then injecting back into the skin. This can be combined with dermal fillers for optimal effect.
BOTOX®
Used for beauty enhancement, reducing fine lines and wrinkles, excessive sweating and skin treatments using botox and other fillers.
LIQUID FACELIFT®
A Liquid Facelift is a technique for injecting advanced dermal fillers, such as JUVEDERM®, Radiesse® and Restylane® to lift and contour facial features without any need for surgery.
Cosmetic Treatments
Facial and skin improvements can relieve a source of frustration for the effects of aging and environmental damage over time. At the Dr. Dishani Cosmetic Clinic we provide age-defying treatments that smooth, cover and rejuvenate your skin in a short office visit. We offer a variety of soft, gel-like dermal fillers such as Juvederm®, Radiesse® and Restylane® to help restore your skin without the need for surgery.
What Our Clients Say
One of the biggest advantages of our North York clinic is ease-of-access and excellent customer service. Our patients receive injectable treatments that are fine tuned for individual treatment outcomes. Some require multiple office visists while others need just one. As dermal filler gel is gradually absorbed by the body we provide refresh treatments.
"Dr. Dishani was very friendly, answering all of my questions and supporting follow-up treatments quickly"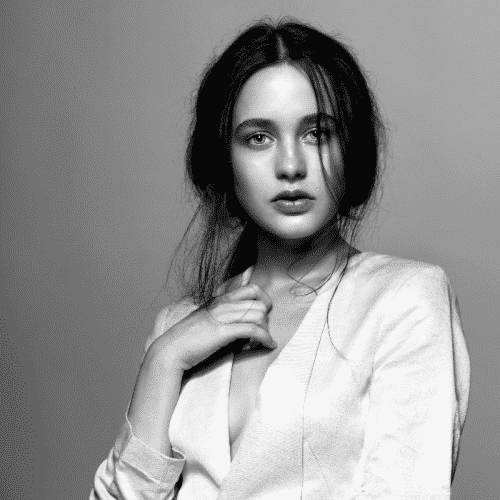 Anna J
VAUGHAN, ON
"The process was easy and fast. I did not realize how injectable facelifts could make such a difference without surgery"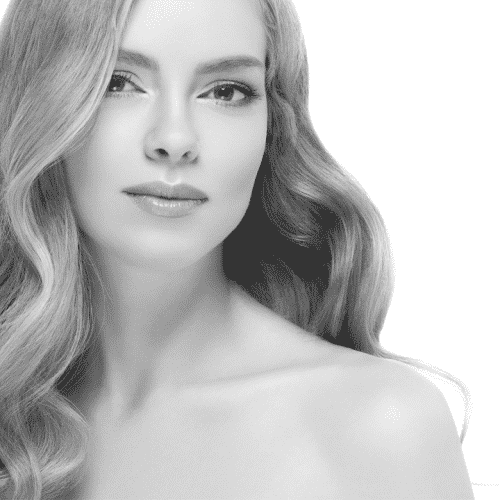 Erica B
BURLINGTON, ON
"Dr. Dishani is a great resource for cosmetic and medical advice. I have been coming to her for over a year now with great results"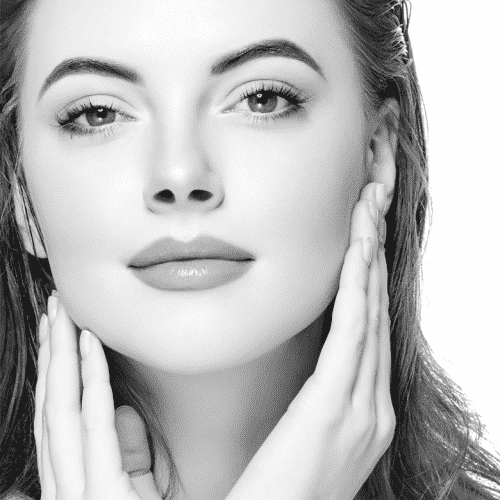 Jinhee C
North york, ON
Book an Appointment
647-846-3777