PRP TREATMENTS
Vampire Facelift
Using PRP the Vampire Facelift is a treatment where platelets rich growth factors are harnessed to improve the quality, texture and tone of your skin. As skin changes it becomes more dull and grey. We also get more saggy and lose the angles on our face, cheeks and neckline. Gravity takes over and skin droops. Underlying bone reabsorbs and the overlying structures lose their foundation, much like a house sliding off a cliff!
STEP 1
We use HA fillers to create a beautiful shape to the face and also help to replace any lost volume or structure.
STEP 2
The physician isolates growth factors from the patient's blood (PRP).
STEP 3
The growth factors are then injected into the face to stimulate multi-potent stem cells to become activated to grow new tissue.
.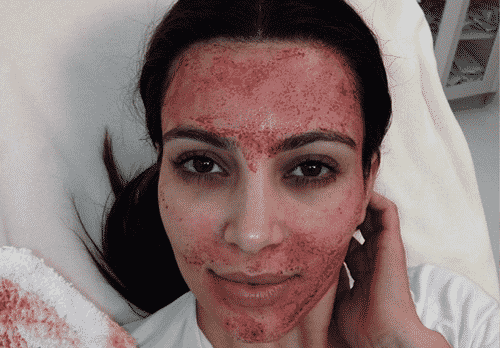 Celebrity Makeover
Cosmetic fillers are popular among women, however only a specialized clinician can perform Vampire Facelift picture above.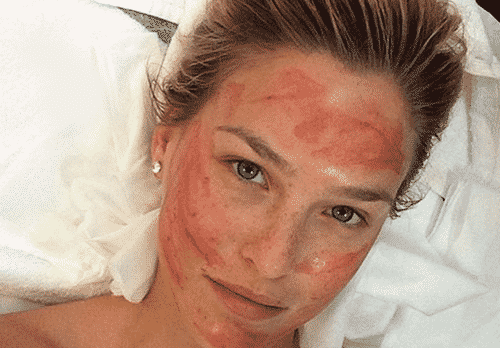 Age Defying Results
Botox treatment can alleviate wrinkles, lines and folds in the hands, neck and other areas non-surgically without any downtime.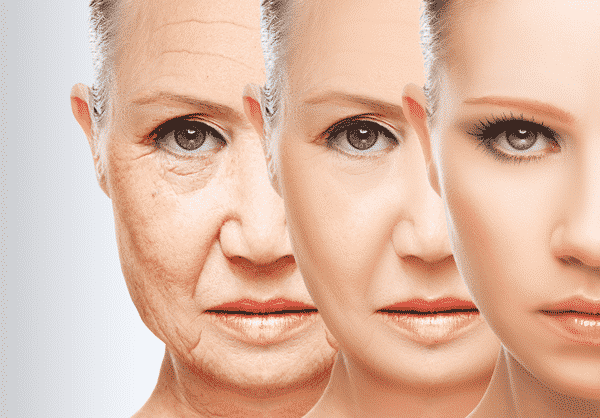 Improve Health of Skin
More women are opting for injectible facial fillers to reduce the signs of aging and repeated muscle contraction.
Schedule your next visit!

It only takes a minute. Contact us
for more information on PRP VAMPIRE FACIALS CHECK OUR beauty blog