BOTOX TREATMENTS
Neuromodulator Cosmetics
Botox is now the number one cosmetic treatment in North America.
Botox is a compound found in nature. It is called a neuromodulator and it is used in cosmetic medicine to smooth out the muscles of the face and neck, improving the look of fine lines and wrinkles.
PROCEDURE
Injecting Botulinum Toxin Type A into a patient's forehead, frown lines, crow's feet and several other sites to paralyze the muscles that cause wrinkles.
RISKS
Side effects of the botulinum Toxin A procedure is mild. We recommend no heavy physical activity the day of your treatment. You cannot get botox if you are pregnant and/or breast feeding.
RESULTS
Wrinkes are typically reduced by 80%. The full results will be visible within a week and will last at least three months up to 6 months.
AREAS OF TREATMENT
The most common treatment areas for botox is the forehead, crows feed and frownlines between the eyebrows. It is also great for jawline slimming, TMJ, smoker's lines and sweating.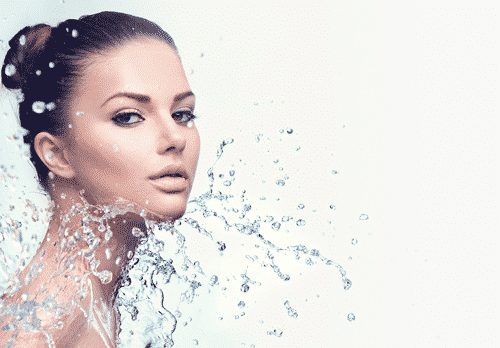 Increase Confidence
Cosmetic fillers can boost confidence and improve self-esteem in patients who want to rejuvinate their skin.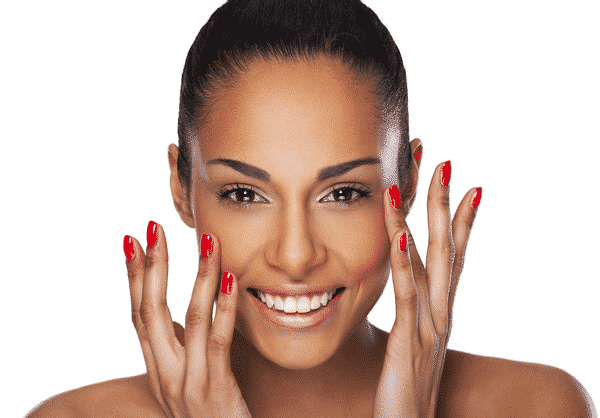 Smooth Skin
Botox treatment can alleviate wrinkles, lines and folds in the hands, neck and other areas non-surgically without any downtime.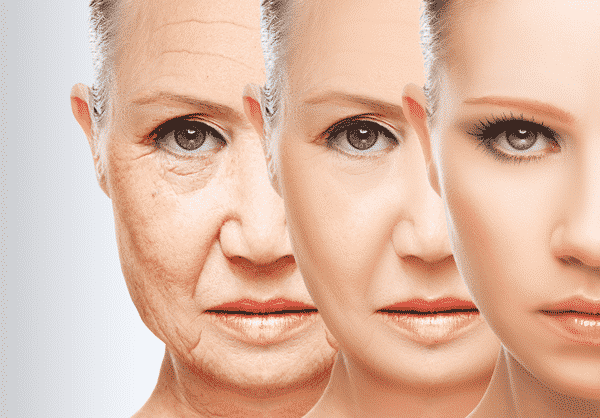 Reduce Appearance of Aging
More women are opting for injectible facial fillers to reduce the signs of aging and repeated muscle contraction.
Schedule your next visit!

It only takes a minute. Contact us
for more information on botox treatment see our beauty blog