Botox in Your 20s: The Pros and Cons to Take Into Consideration
You see it on TV, on your Instagram, Facebook and Twitter feed. No matter where you look, everyone seems to be getting and promoting Botox procedures and it has you wondering if you should be following this apparent epidemic. But there are several things to take into consideration before going through with treatments.
What is Botox?
Botox, also known as a neuromodulator, is a compound that can be found in nature and it is currently the number one cosmetic treatment in North America.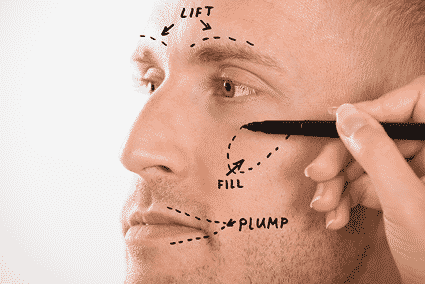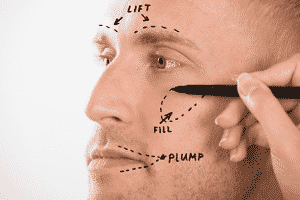 Why People Get it
People can have treatments for many different reasons, and the reason will vary depending on a patient's wants and needs. Some of these reasons can include smoothing out the face and neck muscles, improving the look of wrinkles and fine lines. However, one of the main reasons why Botox procedures are increasing amongst people in their 20s is the prevention of early signs of aging that often come along with a Botox procedure.
But is getting Botox in your early 20s really as preventative as one may think?
Fun Fact:
Wrinkles are typically reduced by 80% after a Botox procedure.
Pros and Cons of Getting Botox in Your 20s
Pros:
Starting Botox earlier on in life will help slow down the development of wrinkles around the eyes and on the brow by halting the movements in the face that lead to these unwanted facial features.
According to Plastic Surgery Services, "Some people develop forehead creases early in life because of the way they express themselves or the natural quality of their skin."
Fun Fact:
The risks associated with these treatments are actually quite mild. However, patients should still take cautions prior to the procedure, such as no heavy physical activity on the day of the treatment. In addition, those who are pregnant or breastfeeding should not undergo Botox treatments.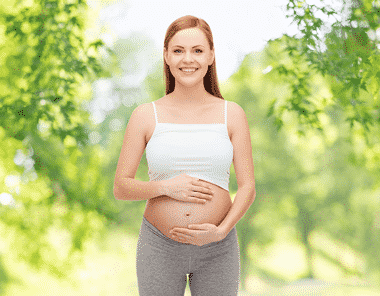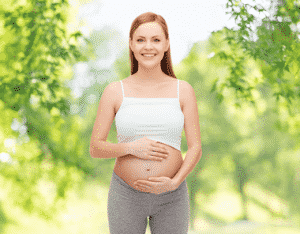 Cons:
There are two main cons associated with getting Botox done earlier on in life. The first is that the procedure could have minimal effects on the patient since there is nothing really to fix.
According to Plastic Surgery Services, "Patients in their twenties normally have sufficient facial volume and skin thickness, meaning that a) wrinkles and other signs of aging often aren't as apparent, and b) a dramatic effect is less likely to be achieved."
The second con is that the procedures have the potential to be a big commitment to a patient's life. To achieve prime results, it is crucial for patients to have follow-up procedures after the first. Depending on the patient's reasoning and need for getting the procedure done, follow-ups may need to happen more often than not.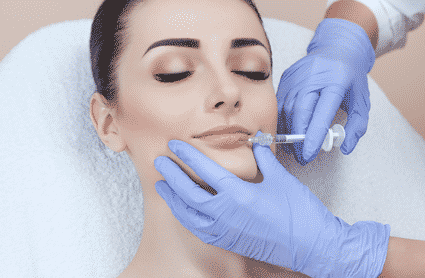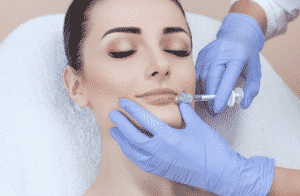 Overall, it is hard to define whether getting Botox done in your 20s is truly harmful or helpful. The answer to this question and the results of the procedure will change depending on each patient. It is extremely important for people who are considering Botox to consult with someone who is qualified to perform the procedure in order to decide whether the procedure is right for them and if they will achieve the results they want.
Dr. Dishani, of Dr. Dishani Cosmetic Clinic in North York, is a licensed professional and is clinically certified to practice Vampire Facial Treatments, Vampire Facelift Treatments, Botox and Filler skin treatments in addition to PRP injections.
For more information and to book your consolation visit the Dr. Dishani Cosmetic Clinic website.
Some information used in this article was found on the Plastic Surgery Serviceswebsite, and on Vogue.